SM test List
A OO Customer.
OIFC is a family-owned Athletic Club located on beautiful Orcas Island. We offer a full weight room, cardio equipment, a training room with boxing, spinning, weighted balls, kettlebells, an indoor lap pool, saunas, and an outdoor jacuzzi.
Call 360-622-2522&nbspEastsound
Owner Kara Natalia, Apotheca Design is a small floral and botanical design studio on San Juan Island, where she uses her 25 plus years of experience to create elegant and original works of art inspired by nature, fashion and her own travels.
Call 360.317.5933&nbspFriday Harbor
Rain Shadow Consulting specializes in ecological forestry and habitat restoration. We handle all timber harvesting permits, produce County and State compliant Forest Management Plans, and conduct small scale forest thinning projects. Our specialty is the restoration of rare habitats such as Gary oak woodlands and savannas in San Juan County. We have a certified arborist on staff and conduct all manner of technical tree trimming and removal.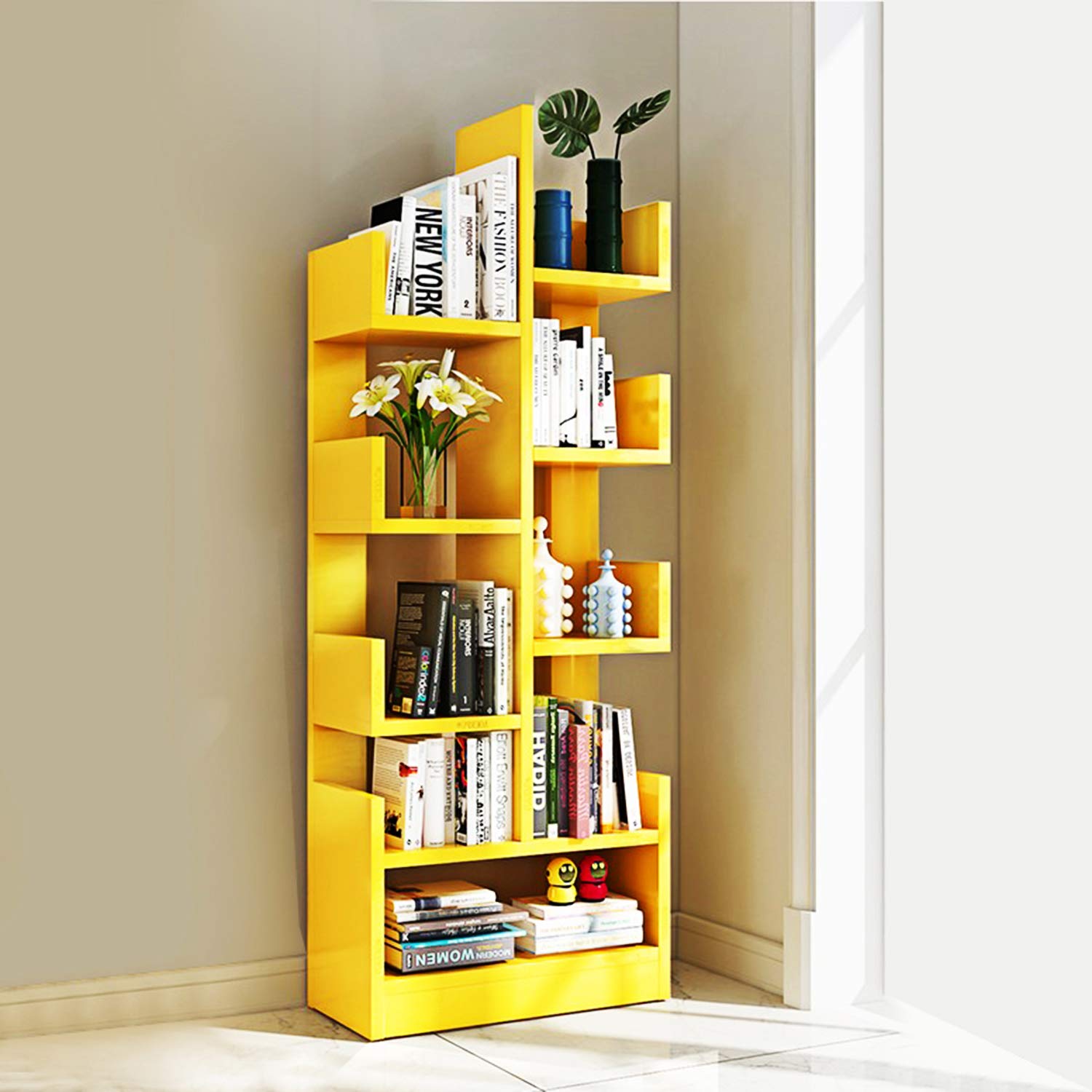 Call 360.317.5933&nbspAnacortes, Bellingham
A SJW Customer
Items for SALE at the Lopez Thrift Shop include apparel for men, women, and children, as well as housewares, jewelry, toys, books, shoes, vintage and collectables, crafts, linens, and much more.
Call 360.317.5933&nbspLopez Island, Lopez Village, Orcas Island