Services
Despite its rustic charm and appearance, Orcas Island enjoys a fairly high standard of living. A diverse selection of modern services makes this possible and both residents and visitors can find almost anything they might need for managing their day to day life, or embarking on more long-term projects. Some of these companies have been in business for decades and have a great deal of experience and wisdom in applying their skills to the unique challenges of island life.
Construction services, landscaping, and in-home installation options have become quite plentiful with new homes constantly coming up on Orcas' beautiful open properties. Building and finishing a home is always a tenuous process, but local experts are more than capable of seeing any project through to the finish. Numerous services are available for finished homes and properties as well to keep vacation homes maintained during owner absence, and support retirees that are unable to keep up with the demands of island living.
---
Get connected with Orcas Online wireless internet service starting at $47.50/month. No contracts, no hidden fees, and no data caps. By the month, or by the week, and don't pay while you're away. Contact us today to get started with a FREE site survey.
Call 360-376-4124, San Juan County, Washington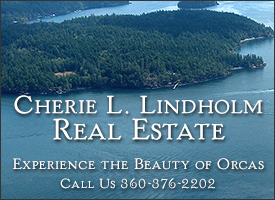 The best agents selling the best listings on Orcas Island. Every day. All the time! Offering expertise in long term rental management.
Call 360-376-2202
Orcas Web provides top quality web hosting services at a great price. We pride ourselves on our customer support and we'll do our utmost to empower you in bringing your web goals to life. Start now and get a free domain with a new registration. Get 20% off with code OIORG2021 at checkout.
Call 360-376-4124, Orcas Island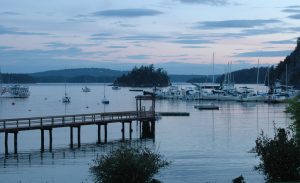 Your personal guide to beautiful Deer Harbor on Orcas Island.

Let your imagination and our professional local team custom design and implement the destination event of your lifetime. For Wedding Planning, "day of" coordination and event services, we work with a dedicated group of professionals that provide you with invaluable support from beginning to end.
Call 360-376-8376
The mission of Kaleidoscope is to provide safe, affordable, high-quality, consistent childcare and preschool while supporting Orcas Island families!
Call 360-376-2484
Mortgage Brokerage firm serving the San Juan Islands and nationwide. Local office with 23 years experience, handling all types of loans including commercial/residential, land loans, VA/FHA, and more. Click on the link above to visit my website at www.tammypollard.com
Call 360-376-6414