Real Estate
There is no shortage of prospective properties and high quality homes on Orcas Island. Navigating the shifting market can be tough and time-consuming; fortunately there are a variety of real estate businesses and professionals available and eager to present the San Juan Islands' wide range of home locations. Many of these experts have been in the business for decades and are capable of addressing any questions or concerns that prospective buyers may have.
Financing and property management options are also in abundant supply for construction, renovation, and the purchasing of new properties. San Juan County vacation rental permit assistance and property inspections are also available through several private services. Get introduced to, financed, and settled into a stunning island property all with local support on Orcas Island.
---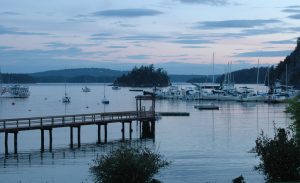 Your personal guide to beautiful Deer Harbor on Orcas Island.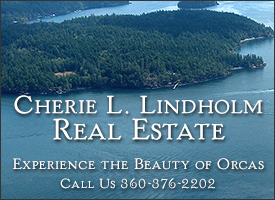 The best agents selling the best listings on Orcas Island. Every day. All the time! Offering expertise in long term rental management.
Call 360-376-2202
Mortgage Brokerage firm serving the San Juan Islands and nationwide. Local office with 23 years experience, handling all types of loans including commercial/residential, land loans, VA/FHA, and more. Click on the link above to visit my website at www.tammypollard.com
Call 360-376-6414